SOLUTIONS FOR ALL YOUR INDUSTRIAL COATING NEEDS
Industrial Coatings Services
ACP Coatings specializes in providing high quality, high performance coatings and metal pretreatment services. There is no specification we cannot adhere to and there is no demand we consider too large.
We have the unique ability to critically prepare the surface of parts, prior to coating, which ensures all parts will perform in a variety of environments. Powder and paints are then applied by our experienced applicators. From there, parts are cured or dried to their required schedules and finally packaged for transport to protect the coatings.
At ACP, customer service is our top priority. We work closely with our customers to ensure that deadlines are met and job schedules are closely observed. We develop partnerships with every customer in order to meet their business needs.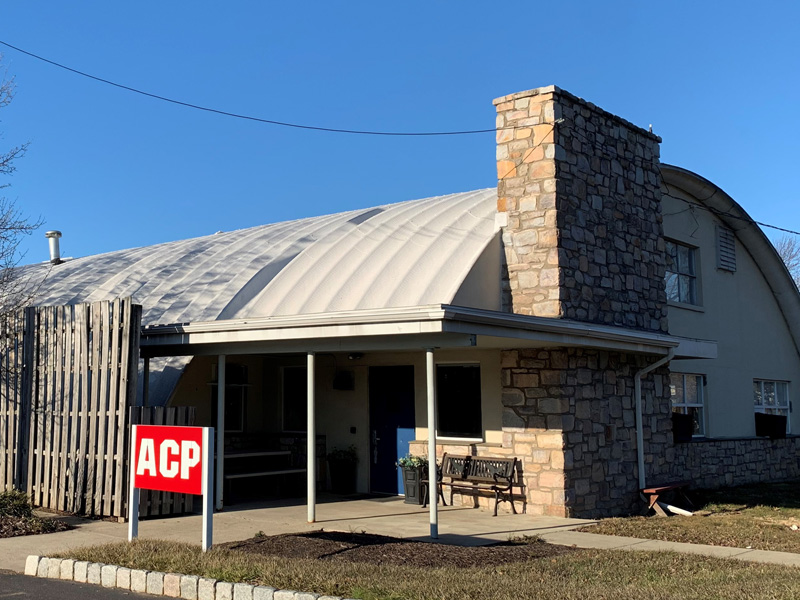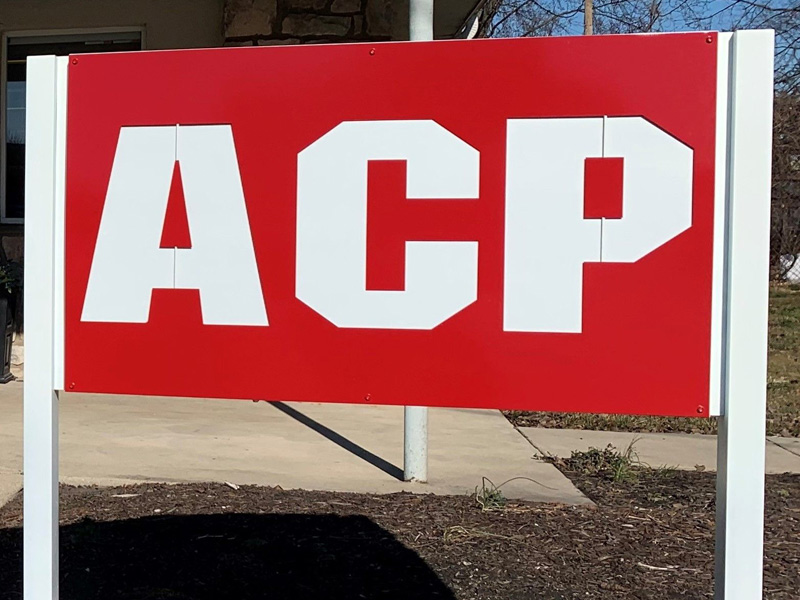 As a team with the experience, knowledge and resources to meet your industrial coating needs, we are dedicated to the highest quality and service whether you have a low or high volume production run.
ACP uses a variety of electrostatically applied powder coats to provide an extremely durable finish.
From simple single-coat primers to technical multi-coat paint systems, ACP applies a variety of liquid coatings.
Whether your part needs a solvent clean or an SSPC standard blast, ACP can prepare any metal surface.
Explore the possibilities
Start today with your project